News Releases
Attorney General Rutledge Announces Faulkner County Women Sentenced for Medicaid Fraud
November 23, 2020
See Full Press Release at the link below:
https://www.arkansasag.gov/media-center/news-releases/rutledge-announces-faulkner-county-women-sentenced-for-medicaid-fraud/
---
COVID-19 Resources for Medicaid Providers
March 20, 2020
The following are emergency memoranda related to billing for laboratory services and telemedicine during the COVID-19 public health emergency.
https://static.ark.org/eeuploads/omig/Memorandum_DMS-01_(physician_telemedicine).pdf
---
Governor Hutchinson's Executive Order 20-06
March 20, 2020
On March 17, 2020 Governor Hutchinson signed Executive Order 20-06 to amend Executive Order 20-03. This proclamation is in regard to the public emergency Governor Hutchinson declared in response to the COVID-19 pandemic. This order is to … Read More >
---
Governor Hutchinson's Executive Order 20-03
March 20, 2020
Governor Hutchinson signs Executive Order 20-03 Declaring an Emergency and ordering the Department of Health to take action to prevent the spread of COVID-19
https://static.ark.org/eeuploads/omig/EO_20-03._.pdf
---
Stay Informed with Up-to-Date Information about COVID-19
March 20, 2020
Please visit the following links to stay informed with up-to-date coverage on the COVID-19 in Arkansas
https://www.healthy.arkansas.gov/programs-services/topics/novel-coronavirus
---
Arkansas Drug Take Back Day 2019 Set for October 26, 2019
October 21, 2019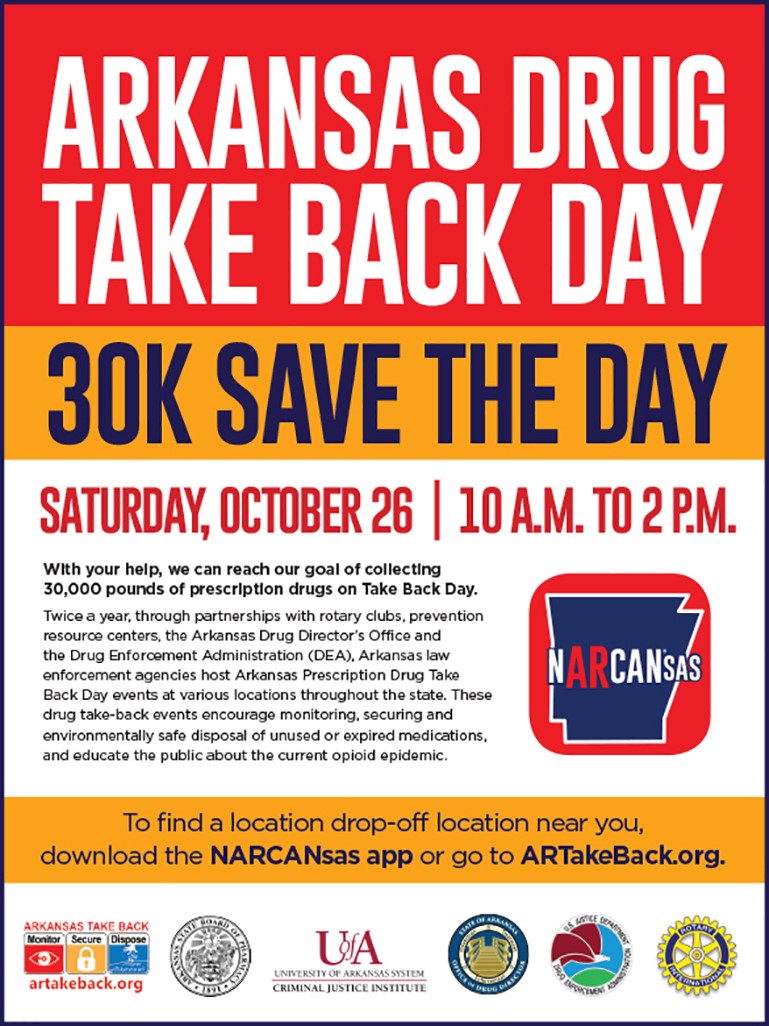 ---
Act 519 Allows Criminal Justice Data Sharing Enhancement
April 05, 2019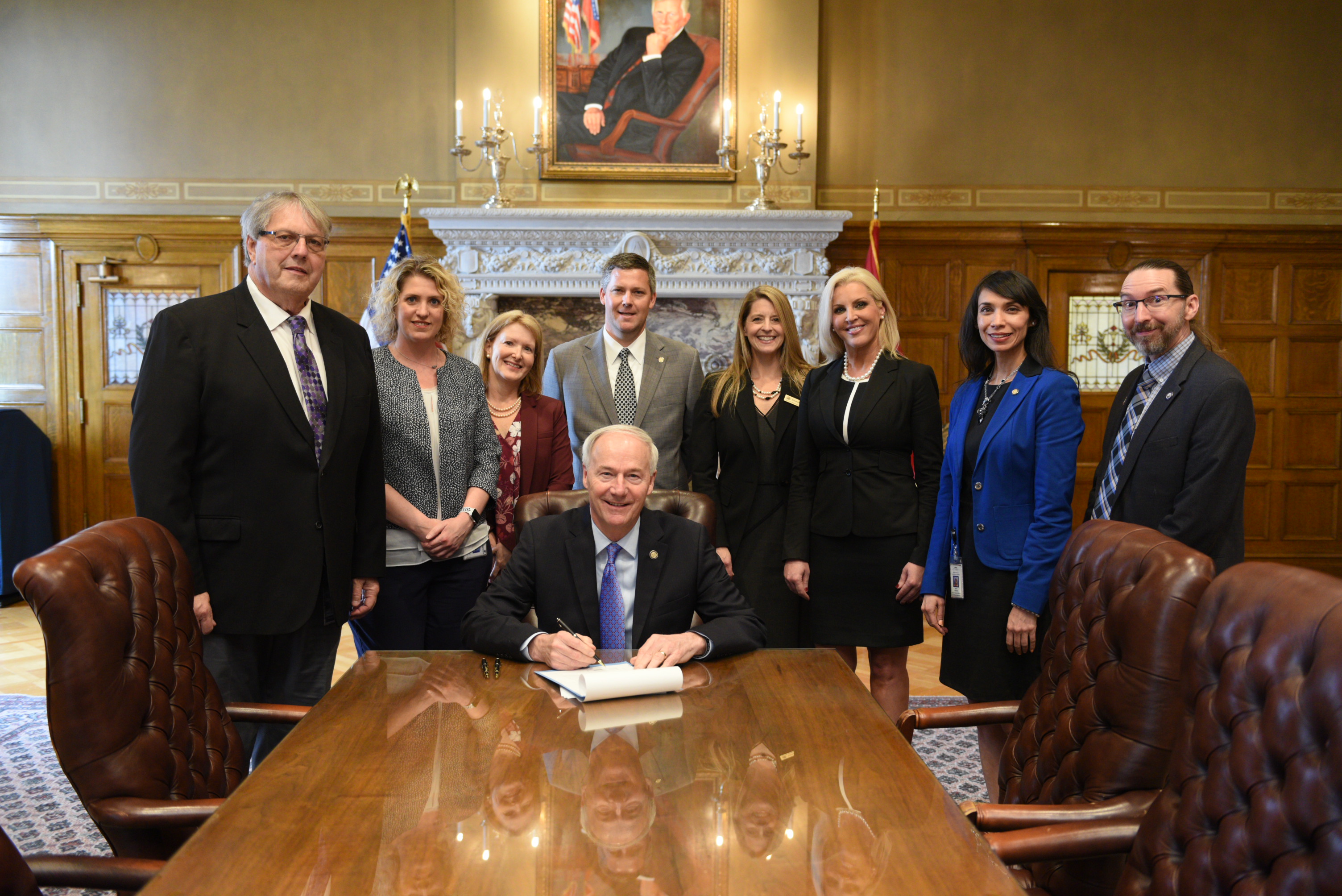 Thanks to Sen. Missy Irvin and all those who made SB266, now Act 519 possible. This bill was a collaboration between DIS and ACIC so criminal justice history information could be shared with non-criminal justice agencies. This law will … Read More >
---
State's Medicaid Spending Falls Off
August 08, 2018
Arkansas' Medicaid spending fell by $22 million in the fiscal year that ended June 30, the first annual drop in spending for the program state officials could remember.
The overall decrease came despite slightly higher spending on Arkansas … Read More >
---
Judge Upholds Arkansas' Suspension of Medicaid Payments to Provider; Halt Ordered After Former Exec's Arrest
July 24, 2018
Arkansas officials acted properly in suspending Medicaid payments to a Missouri-based behavioral health provider, an administrative law judge ruled Monday.
Arkansas Medicaid Inspector General Elizabeth Smith suspended the payments to … Read More >
---
OMIG Investigation Results in Medicaid Fraud Conviction
November 30, 2017
For more information, click here.
---